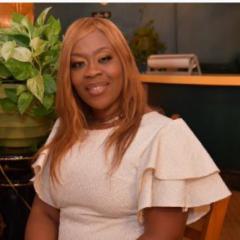 CMJ is the best! The owner is absolutely amazing. She is anointed, pleasant and most of all a blessing at her job. After having two other companies take my money and not do anything to help my credit she was a breath of fresh air. In just 4 months she has taken me from the 4's almost to the 7's. Yes everyone's case is different however if you listen to her your life as well as her credit will never be the same. I totally recommend her and her company.
Tenicha J.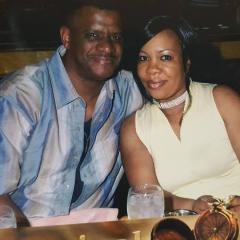 CMJ Credit Repair is awesome. the owner is personable, honest and very knowledgeable. She helped bring back up my scores that took a dip after I purchased my home. I highly recommend their services. Tell them LTC Jenkins sent you.
John J.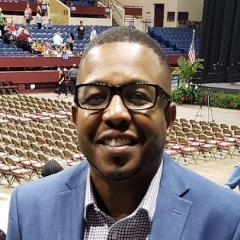 I highly recommend Ms Jenkins and CMJ Credit Repair Services LLC. Great Staff. Awesome Support. Very Attentive. Plus she knows her stuff! What a pleasure!
Gerald M.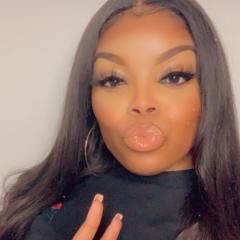 JUST RECEIVED A NOTIFICATION THAT MY CREDIT SCORE IS UP OVER 100 POINTS !! Great company to work with, the CEO is very patient, nonjudgmental, and extremely knowledgeable of her craft! I would definitely recommend CMJ Credit Repair Services to any and everyone!
Canika R.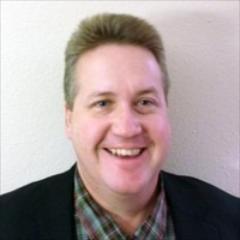 I have known Marie Jenkins for almost a year and she is terrific. She is a savvy business professional that cares about you and your financial well being. If you are looking for help improving your credit or preparing for an important purchase, I highly recommend you go see the experts at CMJ Credit Repair.
Christopher C.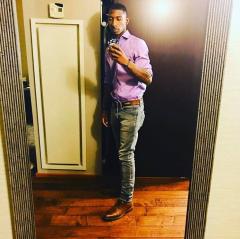 CMJ Credit Repair Services provides exceptional customer service and is one of the best credit repair businesses in the industry. There services will help you get a better credit score by removing negative items from your credit report which, ultimately, means better financing options in the near future.
Cristen R.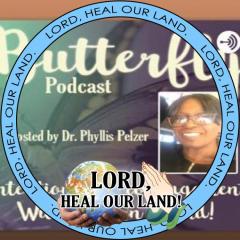 Just received awesome financial consultation services from business owner, Marie Jenkins. Thank you for the educational tips to improve my Credit profile! I highly recommend your services, and trust your professionalism. May God continue to bless your business efforts as you assist others.
Dr. Phyllis P.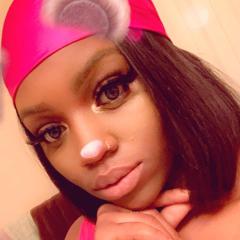 Woohoo!!! My credit is skyrocketing thanks @cmjcreditrepairservices my credit went from being in the 500s to now in the 600s. I'm so ecstatic about the increase in numbers...if you wanna see great results get with CMJ and I promise you won't be disappointed.
Bri T.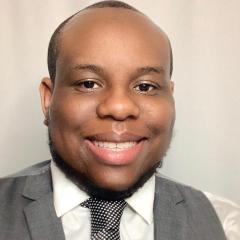 Boy I tell you! My credit was on the brink!! But the notification I received just today!! In 2 months Time I went from a 545 to 640!!! CMJ is the truth and I'm not even kidding! If you need it done this is where you need to be!
Johnathan T.